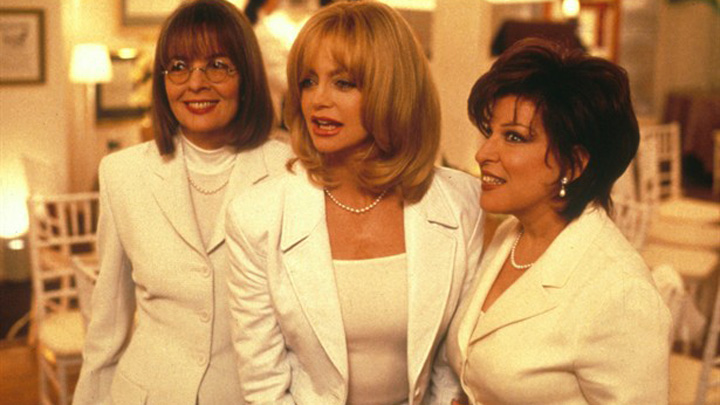 Goldie Hawn, Bette Milder and Diane Keaton stole our hearts in The First Wives Club, and now they're set to rejoin for a new television movie.
The beloved trio will star in Divanation, a movie about former band members forced to reassemble after 30 years of estrangement.
The movie will be produced and aired by Netflix, although there's no word yet on other cast members.
Hawn, Midler and Keaton are all born within 45 days of each other, and have each celebrated their 70th birthdays this year.
Are you looking forward to these leading ladies returning to screens? Would you watch a sequel to The First Wives Club, if one was ever produced?
Comments