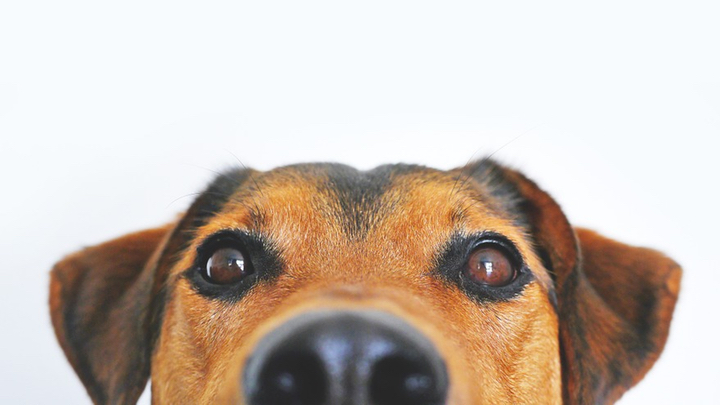 No matter what you have planned for the weekend, whether it's catching up with friends and family or curling up with a good book, may it be as fun as watching this puppy enjoy the simple things in life.
Whatever you do, we hope that you enjoy yourself. Unlike this dog taking part in a dog pool party, it looks like there are places that she would rather be. Maybe she is as shocked as we were that this doggy daycare has a pool or perhaps she just loves the camera.
What do you have planned for the weekend? How many French Bulldogs do you want after seeing the first puppy? Is your dog as awkward as the pool dog?
Comments