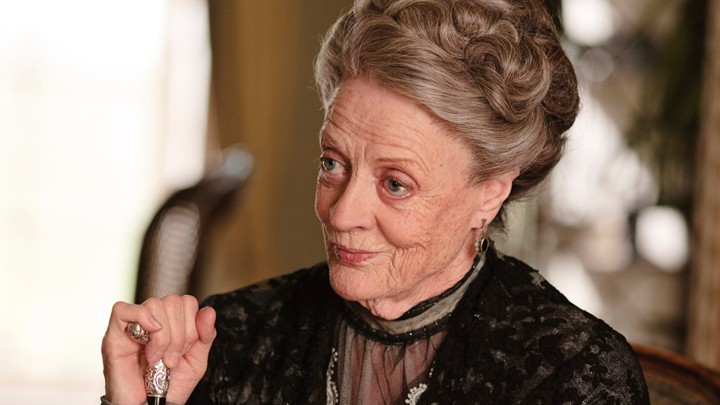 We have long known that Downton Abbey's days were numbered, with this Christmas marking the very last episode of the now-iconic series.
But that doesn't make it any easier to say goodbye.
This wonderful new trailer – absolutely soaked with unapologetic sentimentality – stirs up all kinds of bittersweet emotions. Frankly, we can't help but wonder if we're truly ready to say goodbye to the Crawley family and friends.
"The world is a different place from the way it was, my lord," says beloved butler Mr. Carson. "And Downton Abbey must change with it".
While it's light on concrete information, we have plenty of tantalising hints of change to come, with the potential departure of the once-villainous Thomas, resolution for poor Lady Edith, and a change to the staff that's been hinted at for a very long time.
Are you a Downton fan? Are you ready to say goodbye?
Comments