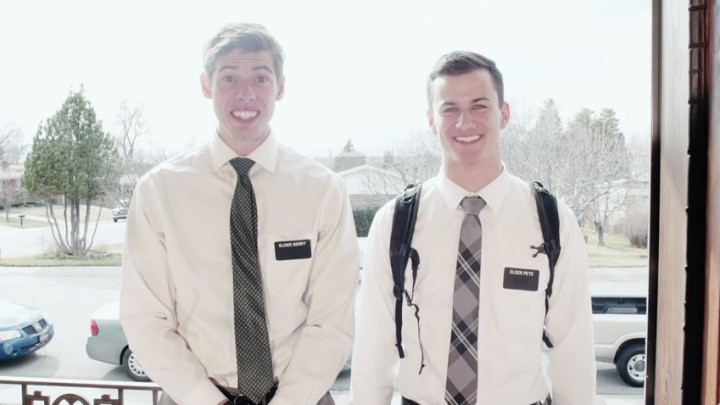 There have been dozens of funny parodies of Adele's hit song 'Hello' ever since she released the song last year, but this one has to take home first prize as the funniest yet.
The video was created by a group of young Mormons in America, who use the song as a chance to poke fun at the stereotypes surrounding their religion.
Korey Smith and Marcus Joseph wrote and produced the wildly popular video starring vocalists Parker Cressman and Conner Hein.
In the video Parker and Conner are seen door-knocking around their neighbourhood only to face rejection after rejection.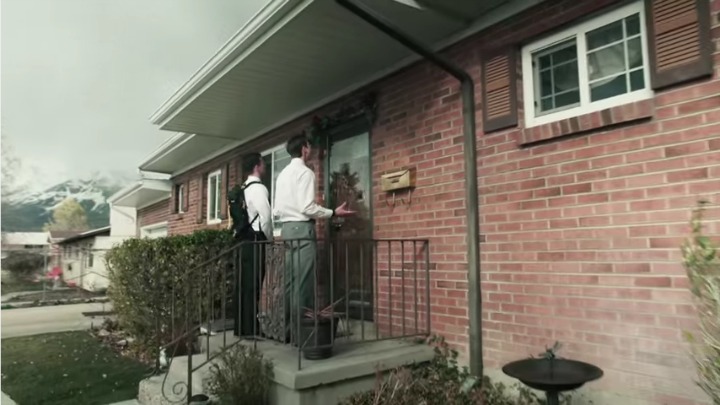 "Hello from the outside," they sing as they stand on a woman's doorstep.
"We were wondering if after dinner you would like to meet to go over our beliefs. They say the gospel's supposed to heal you, and it's done much healing," they sing as the woman slams the door in their faces.
At the next house they take a realistic approach.
"It's no secret that three hours in church is a heck of a long time!," they sing.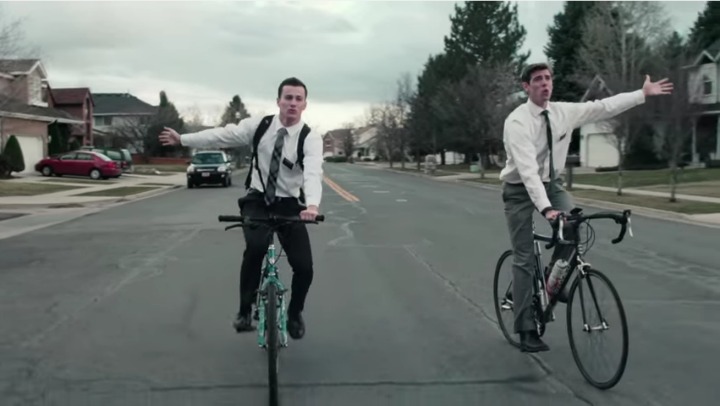 When desperate times call for desperate measures the young men even offer to mow the lawn at one of the houses and are seen getting down to work as they belt out the tune.
Not only are the boys extremely funny, they also happen to have amazing voices!
They harmonise throughout the song and have no trouble hitting the high notes.
Take a look at the video below and tell us if it gives you a laugh!
Did this video give you a laugh?
Comments