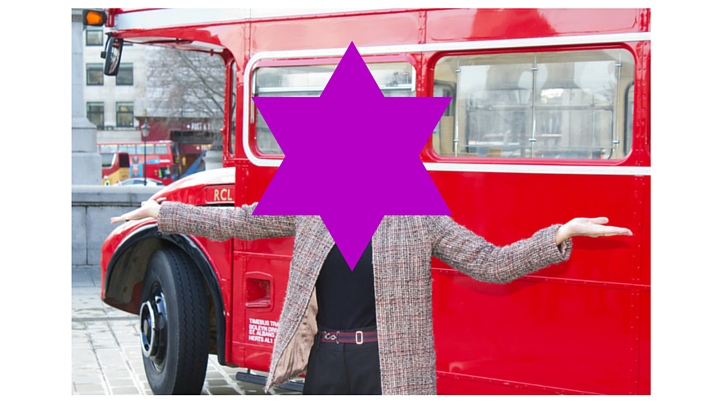 She's getting ready to make her big screen comeback and now Absolutely Fabulous star Joanna Lumley has dished on exactly what it was like to give Leonardo DiCaprio a big ol' smooch.
The pair appeared together in the movie The Wolf of Wall Street where they lips in a passionate embrace.
Joanna, who is 70, said she did what any sane person would do before snogging one of the world's most handsome men and stocked up on peppermints!
"There was a lot of peppermint involved," she told Graham Norton Show in appearences on his show.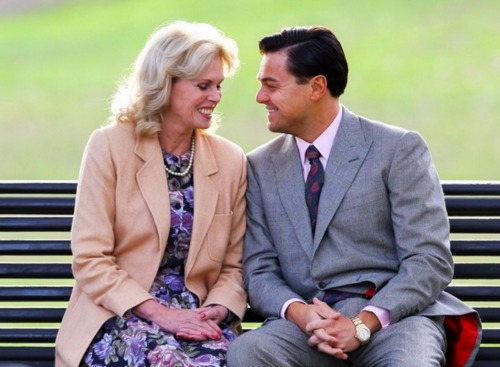 But then the pair "went for it", she added saying "we were both very clean, like a surgery."
She revealed it took 27 takes to get the kiss right – not that she was complaining!
"We were both quite anxious about it," she confessed, but described Leo as "very charming" and said he made her feel at ease for the entire shoot.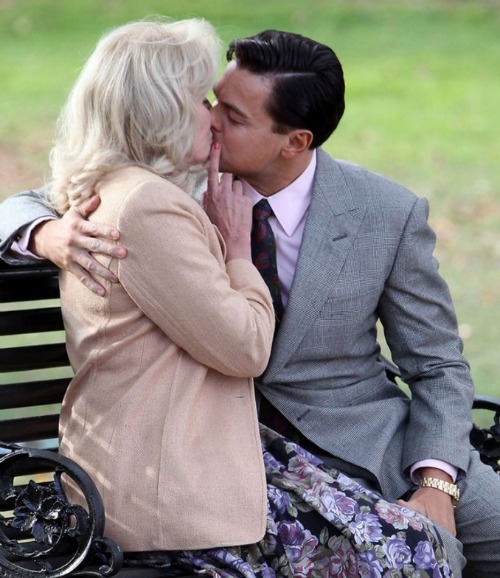 The kiss between the couple sparked some strong debate when it was released in cinemas with some people saying it "creeped them out" to see an older woman kissing a younger man.
Many pointed out the double standard here though, saying there are plenty of cases where older med kiss younger women and nobody bats an eyelid.
It does seem that a lot of woman in the spotlight who date or marry younger men face criticism, while older men get away unscathed for doing the same.
Susan Sarandon, Deborra-Lee Furness (Hug Jackman's wife) and Madonna have all copped backlash for being with younger men.
Meanwhile stars like the Rolling Stones Ronnie Wood, Rod Stewart and Alec Baldwin all have younger wives without any nasty comments being thrown there way.
Do you think there is a double standard here? Would you ever be with someone much younger than you?
Comments