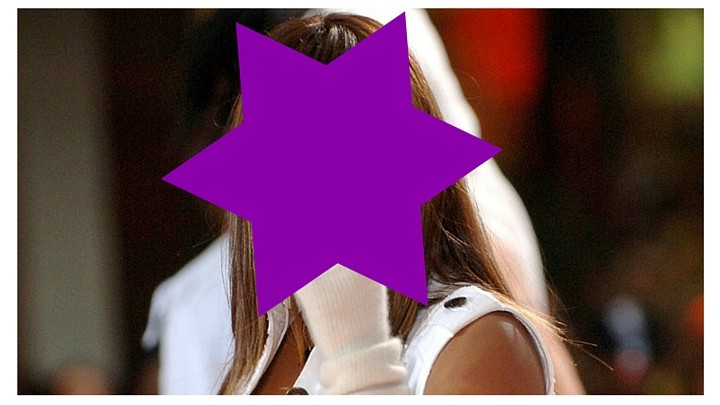 While most people are starting to plan for retirement has they head into their fifties, this star has other ideas!
Janet Jackson as announced she is postponing her Unbreakable tour so she can try to have a baby with her husband.
The singer says her doctor has ordered her to rest up as she prepares to plan for her future family with her husband Qatari Wissam Al Mana, whom she wed in 2012.
In a short video posted to social media, Janet told her fans that it's important she takes the time to do this now as she is racing against the clock when it comes to getting pregnant.
She said she can't wait to get back on the road with her tour again and thanked her fans for their love and loyalty.
The news has been met with surprise around the world with many people shocked that she would take on such a huge responsibility at the age of 49.
There seems to be an increasing trend in women over 40 deciding to start families at a later stage in life.
Treatments like IVF have made it easier for millions of women to fall pregnant in their forties and beyond, meaning they can concentrate on other areas, like their careers, when they are younger.
Only yesterday it was reported that a 55-year-old woman in England had given birth to triplets via IVF.
Some people questioned why someone would want to put so much pressure on themselves at that point in their life.
"I cant for the life of me think why any woman in her right frame of mind would want to be up all through the night attending to a baby at 55 years old," said one commenter.
While Janet is yet to announce her pregnancy, fans are speculating that she may already be in the family way.
Take a look at Janet's announcement below and tell us: what do you think about her plan to start a family at 49?
A message from Janet…https://t.co/KrzYZ4eyvD

— Janet Jackson (@JanetJackson) April 6, 2016
Can you ever be too old to have a baby? Are you a fan of Janet Jackson?
Comments