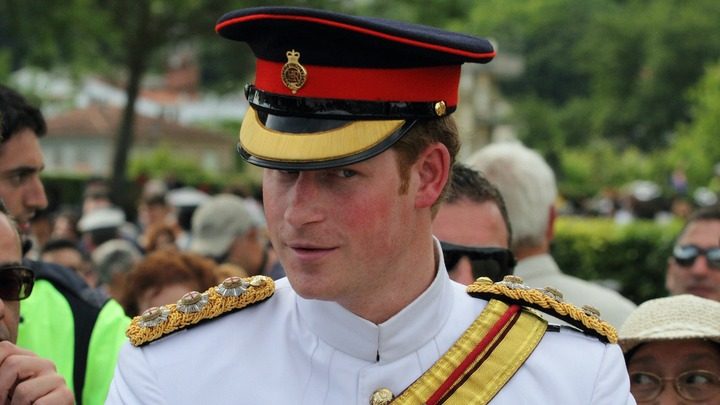 You would think that being a prince gives him the perfect advantage to find the perfect bride. But in what could be his most revealing interview yet, Prince Harry has explained why he finds it hard to find a life partner — attention.
"Even if I talk to a girl, that person is then suddenly my wife, and people go knocking on her door," said the 31-year-old prince. He says that he experiences "massive paranoia" about even talking to women, because of the attention that he gets. 
It's hard to not be interested with royal affairs but the interest surrounding his relationships with Cressida Bonas (pictured) and Chelsy Davy really concerned him.
"If or when I do find a girlfriend, I will do my utmost to ensure that me and her can get to the point where we're comfortable before the massive invasion that is inevitably going to happen into her privacy," said Harry.
"To be fair, I haven't had that many opportunities to get out there and meet people. At the moment, my focus is very much on work. But if someone slips into my life then that's absolutely fantastic."
"When people finish work in the City or wherever work is, if you want to have a bit of downtime, you might go to the pub with your mates.
"I do that less, because it's not downtime for me.
"I don't know who I'm going to bump into, I don't know if someone's going to try and grab a selfie. So there is very little private life."
Harry went on to say he and other members of the royal family were "completely aware that we are in a very privileged position".
"I will spend the rest of my life earning that privilege and trying to bring a spotlight on to things and causes that really matter to me, and hopefully matter to other people as well.
He said that his private life had to be private, and he hoped people would respect that.
Do you think royals deserve more privacy or is it part of the 'job'? 
Comments