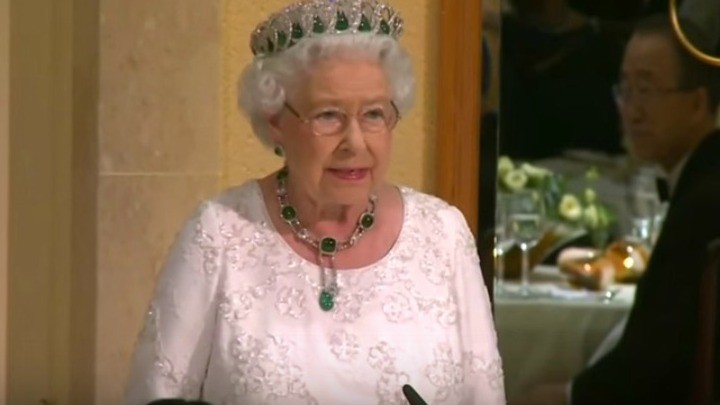 If anyone knows how to make a gracious acceptance speech, it's Her Majesty the Queen. And her brief snappy response to a toast from the new prime minister of Canada was spot on.
The Queen's comments drew surprised laughter from the crowd of world leaders gathered at a Commonwealth Heads of Government dinner, when she downplayed Justin Trudeau's glowing and, at times, adoring toast to the Queen of Canada.
Mr Trudeau, who is 44, was clearly in awe of the Queen as he thanked her for her long service to the Commonwealth.
Stepping up to thank the prime minister and welcome the leaders to the dinner, the Queen chose to only say a few words but they were uncharacteristically candid.
See what she had to say here:
Were you surprised to hear the Queen refer to her age? What makes you feel "old"?
Comments