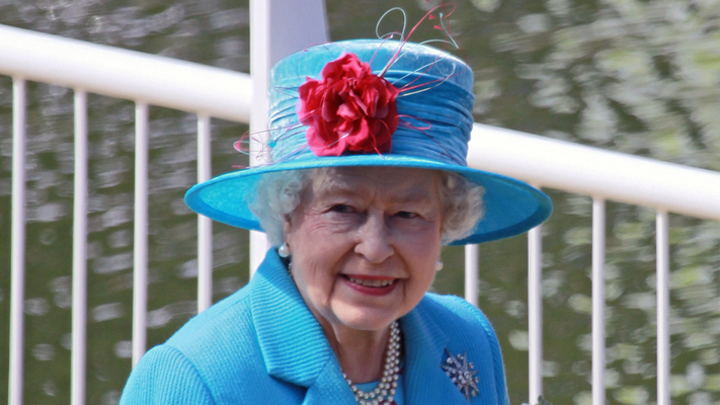 Whoever said age is just a number is right when it comes to Queen Elizabeth II – she has put the younger Royals to shame with some new figures.
According to UK's Telegraph, the Queen carried out more engagements than the Duke and Duchess of Cambridge and Prince Harry combined.
She may be 90 in April, however Her Majesty carried out 306 engagements in the UK and 35 abroad in 2015, taking only a few days' reprieve from the spotlight and constant flash of cameras and curtseying.
Her younger counterparts did much less in 2015 – the Duke and Duchess and Prince Harry managed only 198 engagements between them in the UK and 94 abroad.
And even at 95, the Duke of Edinburgh, who will be 95 this year, managed 217 engagements at home and 33 abroad.
To be entirely fair, it's not been a quiet year for any of the younger royals, with Prince Harry leaving the Army in 2015 and completing an extended conservation trip to Africa, around the same time his brother and sister-in-law welcomed baby Charlotte into the world.
Prince William also started a new job as an air ambulance pilot.
But perhaps the hardest working royal was Prince Charles, who undertook a staggering 380 engagements at home and 147 abroad, including a visit to Australia and New Zealand with the Duchess of Cornwall, Camilla.
On September 9, The Queen became Britain's longest-reigning monarch when she surpassed the record held by her great-great grandmother Queen Victoria and it looks like 2016 will be yet another busy year.
Share your thoughts below!
Comments