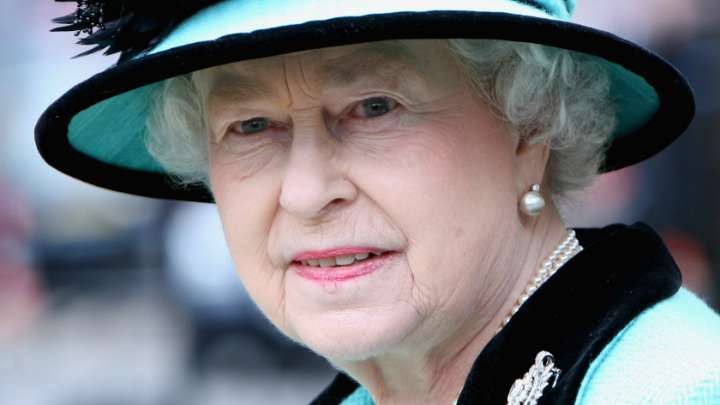 The United Kingdom continues to grapple with the consequences of the Brexit vote, but Queen Elizabeth is doing everything she can to restore some stability to her nation.
The official Instagram account of the royal family revealed a picture of the Queen leading a group of political leaders on her way to open the fifth session of the Scottish Parliament in Edinburgh, reports People.
"We all live and work in an increasingly complex and demanding world, where events and developments can, and do, take place at remarkable speed; and retaining the ability to stay calm and collected can at times be hard," reads the photo's caption, quoting the queen's speech at the opening of the Parliament.
"As [the Scottish Parliament] has successfully demonstrated over the years, one hallmark of leadership in such a fast-moving world is allowing sufficient room for quiet thinking and contemplation, which can enable deeper, cooler consideration of how challenges and opportunities can be best addressed."
But what no one probably noticed, was that Her Majesty was wearing the same outfit she wore at the recent Chelsea Flower Show. Many people are happy to see the Queen prove that she's just like everybody else when it comes to loving a favourite dress.
This week at the Scottish parliament…
Two months ago at the Chelsea Flower Show looking amazing.
Listen to Her Majesty's speech…

What do you think of the Queen's style?
Comments