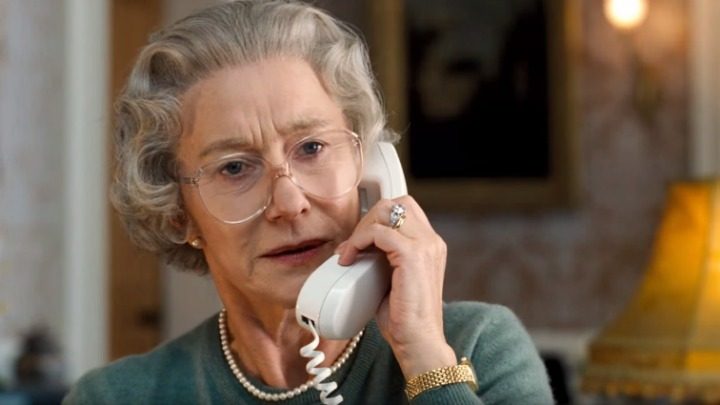 Just when you thought there was nothing else that Helen Mirren could do to make you love her even more, this comes up.
A story has emerged that Helen Mirren did the sweetest thing ever for Oliver Burton, a 10-year-old boy who was battling terminal spine and bone-marrow cancer.
His wish was to have afternoon tea with the Queen of England but unfortunately Queen Elizabeth was unable to make that dream come true.
Coincidentally, Dame Helen Mirren, was playing the Queen in Peter Morgan's 'The Audience' at the time so she stepped in as an understudy for the monarch and met the young boy.
Helen invited Oliver and his family to London's Gielgud Theatre to watch 'The Audience' and, after the curtain fell, he got to meet 'the Queen'.
Oliver was invited to go backstage to enjoy tea and cakes with Helen who was still in her outfit and very much in character.
Footmen served them their treats while Oliver got to meet the actress' corgis. Mirren even knighted him, giving him the title of Sir.
"She stayed in character for the whole thing," said Oliver's father, James Browne, reports Gawker. "Oliver thought she was the real Queen, and well, that's good enough for us."
How amazing is Helen Mirren? Have you ever done something special for someone?
Comments