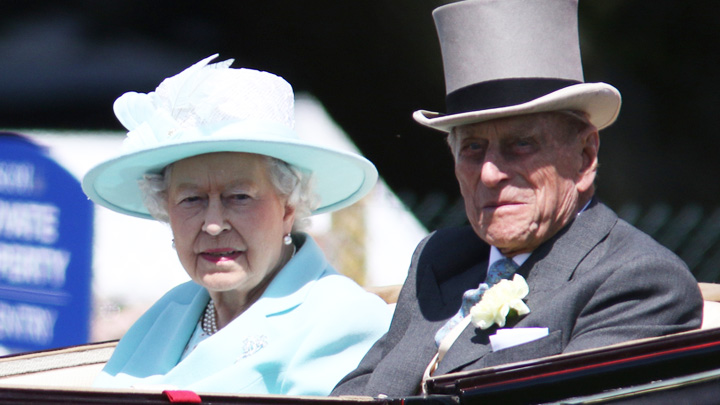 It's not every day you see the Queen mingling with commoners in a private setting, but Her Majesty was more than happy to share a pint with Scottish pub-goers recently. In fact, she even had a meal and a cocktail!
Imagine the patrons' shock when none other than the Queen of England walked into the quaint Sheep Heid Inn in Edinburgh last Friday. She was clearly famished and thirsty, and it has been reported by the Mirror she and her entourage ordered two portions of the £16.50 portion of lamb, a fillet of seabass, a martini and half a bottle of wine.
The pub is said to be Scotland's oldest and is a short drive from Holyrood Palace where the Queen stayed on her visit.
Apparently, staff were given just an hour's notice to prepare for the royal visit, and no doubt were frantic about how they could best prepare the meal fit for a literal Queen.
She sat in the public dining area by a window, reports the Edinburgh Evening News.
A worker said: "I've been sworn to secrecy unfortunately and have no idea how her visit got out there".
"I eat there regularly so I'm sure Her Majesty enjoyed an excellent meal".
The Queen has had a busy few months with her 90th birthday celebrations taking place across Britain, as well as today's important event – the swearing in of new UK PM Theresa May.
Tell us, what would you say if the Queen came to your local pub?
Comments