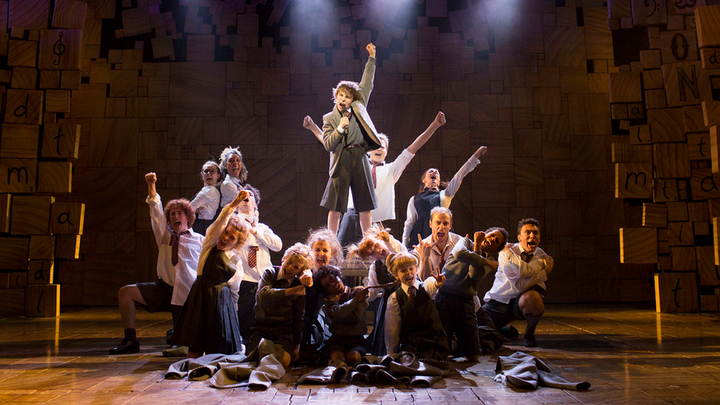 It is no secret that when the combination of the brilliant Roald Dahl book Matilda met the musical might of Aussie musical comedian Tim Minchin, it created magic. After storming London, New York, and Sydney, it is now Melbourne's turn to enjoy Matilda the Musical.
Published in 1988, Matilda is the story of a magical girl and the bond created with her teacher and the breaking bond of her horrible parents. The book was adapted into a film starring Danny DeVito in 1996 and the first attempt at a musical version was done in 1990. It wasn't until the Royal Shakespeare Company commissioned version written by Minchin and Dennis Kelly that the story reached new heights.
Matilda the Musical conquered Sydney already and is currently performing at the Princess Theatre in Victoria until November. It will then move on to Brisbane and Perth in February of next year.
Are you going to see Matilda? Have you already seen it? What are your thoughts?
Comments