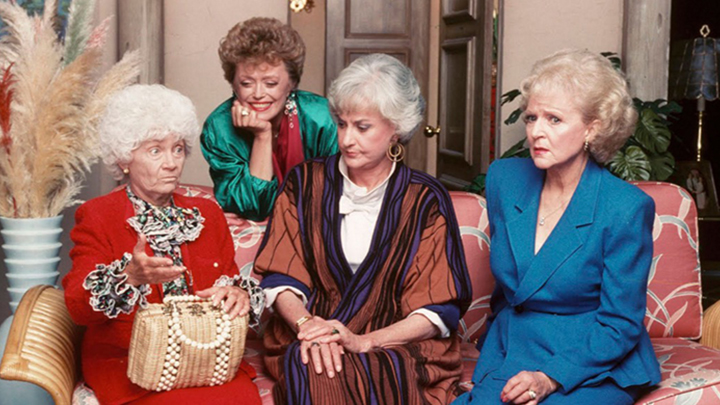 There's nothing like starting Sunday morning with a smile on your face, and this gospel rendition of The Golden Girls theme song will certainly do that.
The show which aired its finale way back in 1992 is so dearly loved by all today in its memory and this little tribute by Gospel singer finally_aaron is an extension he put together after a 15 second piece he did on Instagram went viral last year.
So now he's taken it to youtube.  Also below is the Instagram clip that got him started.
Comments