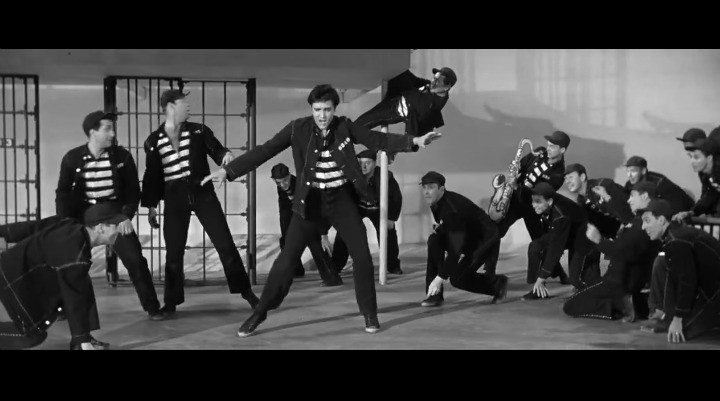 If you're ready to get down and boogie, do the twist, or swing your hips then this video is just what the doctor ordered.
A group of musicians and composers from production company Ithaca Audio took 348 rockstars, 84 guitarists, 44 drummers and 64 songs and mashed them into one glorious video.
The 15 minute odyssey covers everyone from The Rolling Stones to Journey and Queen and has music lovers around the world tapping their feet in time to the memorable tunes.
Whether you're into Blues-inspired Elvis Presley or psychedelic Led Zeppelin, there's something here for anyone who grew up loving rock n' roll.
This era of music is still hailed today for delivering some of the best songs and musicians of all time.
It was the golden era of music, covering everything from catchy Beach Boys hits to quirky David Bowie numbers, and it captured the hearts of music lovers around the world.
Lucky for the baby boomers, we got to live through it and see it all first hand!
Millions of people from generations X and Y say they wish they have seen the rise of rock n' roll like their parents did.
They'll just have to settle for this amazing video instead!
In the words of Neil Young: "Rock and roll is here to stay".
What memories does this video bring back for you?
Who is your favourite artist or band in the video? What memories does it bring back for you?
Comments