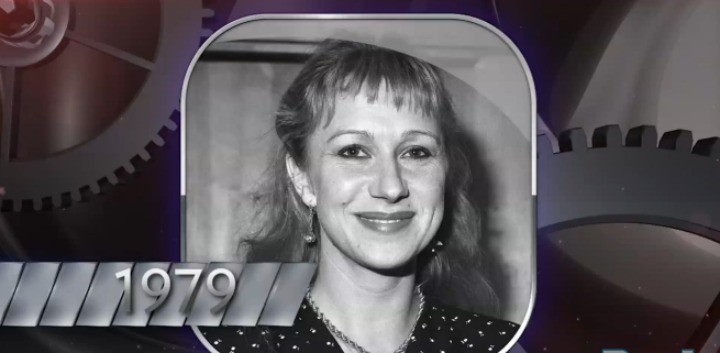 Helen Mirren is one of the few celebrities out there who has embraced the idea of ageing gracefully and taken it all in her stride.
The 70-year-old star seems to live by her own rules and has worked tirelessly to spread the message that getting older doesn't mean you have be 'old'.
She is the face of L'oreal Paris Age Perfect and regularly gives younger stars a run for their money on the red carpet.
It's her no-nonsense attitude that has really won over people though.
The actress isn't afraid to let fly and tell the truth and has said that if she could go back and change anything in her life, she would have told people to get stuffed more often… Although she used slightly more colourful language.
"Unfortunately, at least for my generation, growing up we didn't say f*** off and I love the fact that girls are so much more confident and outspoken than my generation were," Helen said.
"We were sort of brought up to be polite and sometimes politeness, in certain circumstances, is not what's required.
"You've got to have the courage to stand up for yourself occasionally when it's needed."
Take a look at the video of Helen below and tell us: does she look even better now than in her youth?
Are you a fan of Helen Mirren? What's your favourite film of hers?
Comments