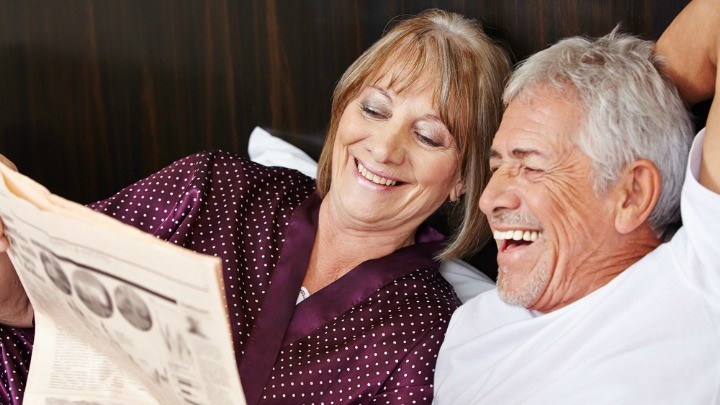 Jokesters around the world seem to hang out for April Fools's Day every year – the one day they get to let loose and play pranks on people without getting into too much trouble afterwards.
In honour of this great day we've put together a list of the best April Fools' Pranks of all time. Do you remember any of these? What's your favourite?
Colour TV for all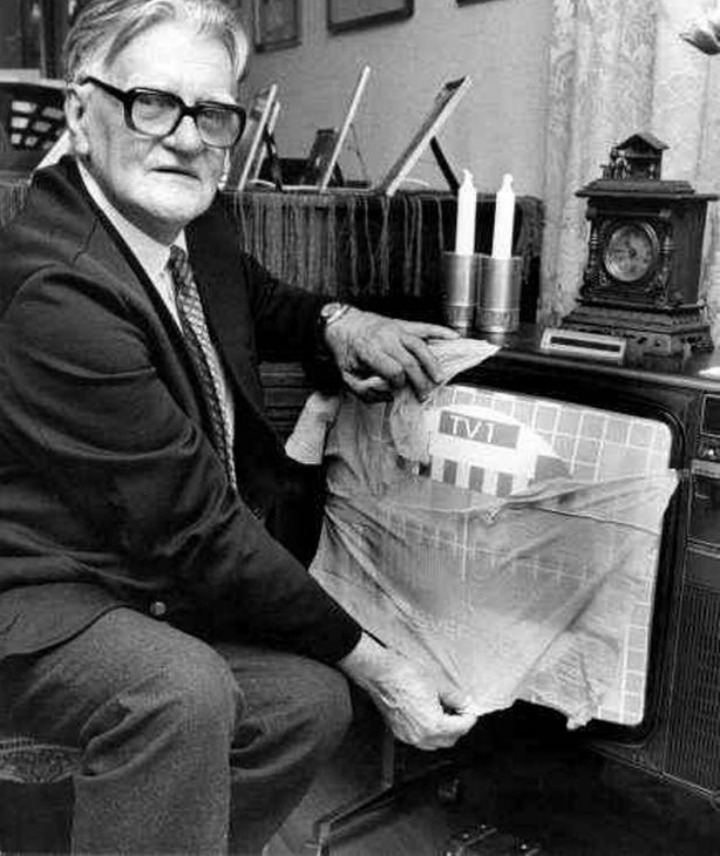 In 1962, a Swedish television station announced their technical expert had discovered a way to turn black and white TVs into colour screens. The station claimed that covering your screen with a pair of stockings would cause the light to bend and appear in amazing vivd colour! All you had to do was cut up a pair of stockings and pull them tape over them over screen. Thousands of people fell for the prank and many say they remember their parents (their fathers especially) running through the house frantically searching for stockings and scissors.
Icebergs in Sydney Harbour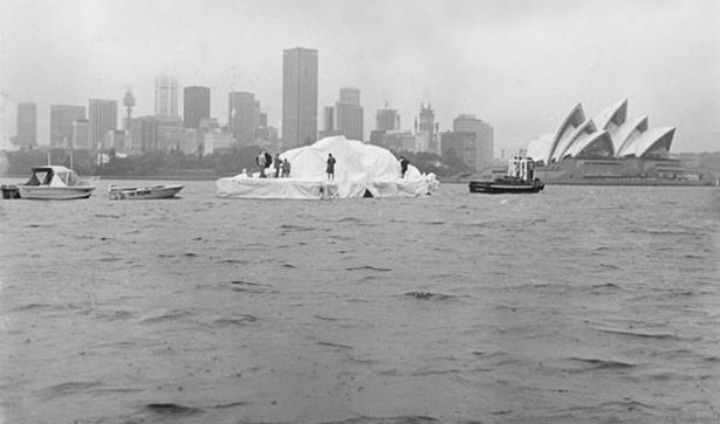 Dick Smith pulled one of the greatest pranks of all time when he spent weeks campaigning and convincing people he was going to tow an iceberg from Antarctica into Sydney Harbour. The businessman said he was going to carve it up into ice cubes and sell the tiny squares to the public for 10 cents each. Local radio stations flocked to the Harbour to cover the event, with thousands tuning in across the country. It was only when it started raining that people realised Dick's iceberg was actually a mountain of foam and shaving cream!
Big Ben gets a makeover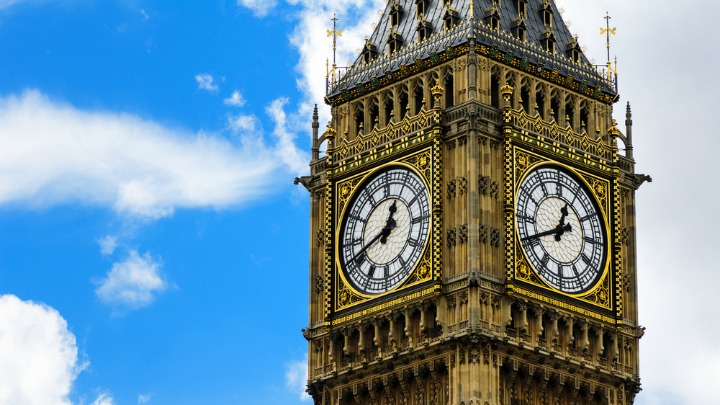 The Brits are known for their dry sense of humour and in 1980 the BBC decided to tell listeners that in order to keep up with the times, Big Ben was going to switch to digital. The public was shocked and the station received thousands of calls to protest the change. The BBC wasn't done having its fun yet though and followed up with an announcement that the clock hands would we sold off to the first four listeners to call in. You can imaging the disappointment when they realised it was all a hoax.
Dine with your dog
Ikea Australia got in on the action with a highchair for dogs complete with a cute little hole at the back for their tails! The chair had a table with two holes in it for your pup's food and water and came in a bright blue shade for $59. We know it's a joke, but we can't help thinking this is a great idea anyway!

Spaghetti grows on trees
Often regarded as the best April Fools' joke of all time, the BBC fooled millions in 1957 with its three-minute segment about a spaghetti harvest in southern Switzerland. The segment went into great detail about a Swiss family plucking pasta off a 'spaghetti tree' and talking about their yearly spaghetti crops. The show said: "For those who love this dish, there's nothing like real, home-grown spaghetti."
The BBC received thousands of calls from viewers asking how they could grow their own spaghetti tree. To this query the BBC simply said: "Place a sprig of spaghetti in a tin of tomato sauce and hope for the best."

What's the best April Fools' joke you've ever heard about? Which on of these classic jokes is your favourite?
Comments