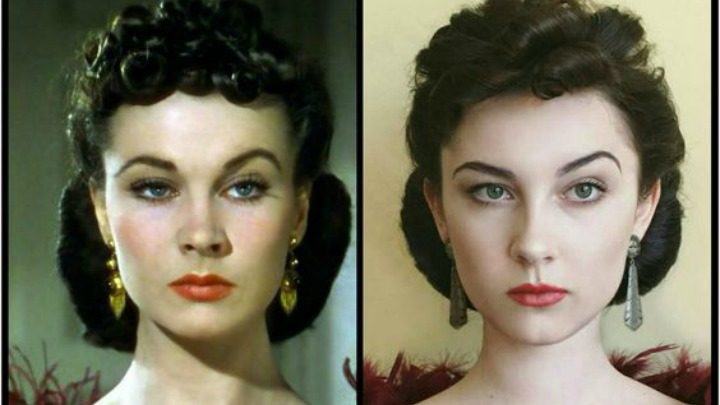 You might think you're looking at old photographs of Audrey Hepburn, Vivien Leigh or even Anne Frank, but you'd be wrong.
The girl in these photos is actually 17-year-old Belgian, Annelies Maria Francine, and she has a talent for taking a timeless photograph.
From Scarlett O'Hara from Gone with the Wind to that Girl with a Pearl Earring, it looks as though there is no look Anneleis can't pull off. She seems to have all the right clothes and a way with make-up that makes you believe in who you are looking at.
Princess Belle
Scarlett O'Hara
Audrey Hepburn-inspired look
Anne Frank
Girl with a Pearl Earring
Flapper girl from the 1920s
Annelies is so convincing that you might even be forced to look twice the next time you're looking at a vintage photograph.
What do you think of these photographs? Has Annalies nailed the look?
Comments