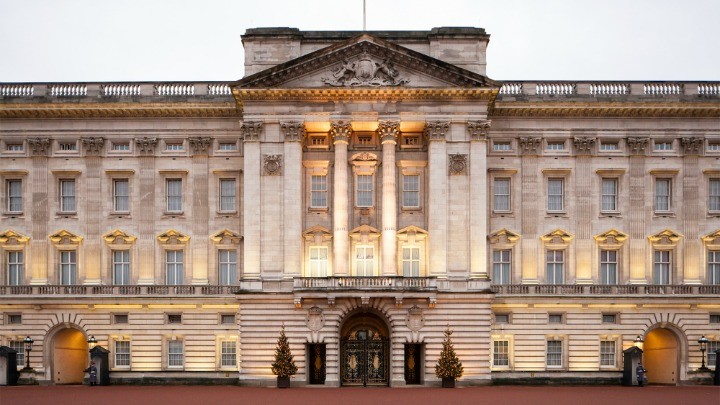 Have you ever wondered what the view looks like from inside Buckingham Palace? Well now you can wander around seven of the Palace's most ornate rooms, and you don't even need to leave your couch.
With the Queen's blessing, the Palace is the first in a series of UK landmarks to be included in The Google Expedition project, an app that allows teachers to take their students on a virtual tour of 150 extraordinary locations around the world using a simple cardboard viewer and a smartphone.
The tour of Buckingham Palace begins here, at the Grand Staircase and provides a 360-degree view. Visit the Throne Room where Prince William and Princess Kate posed for their wedding pictures, the Ballroom and White Drawing Room, where you will find the secret door the Queen uses to retreat to her private rooms.
The Queen, who is surprisingly tech savvy and uses her iPad regularly, has given the project the nod.
"The Queen is aware of all the initiatives we undertake, so yes, the Queen is aware of the project," a spokesperson at The Royal Collection Trust told People.
Did you enjoy taking a look inside the palace? Which rooms would you most like to visit?
Comments