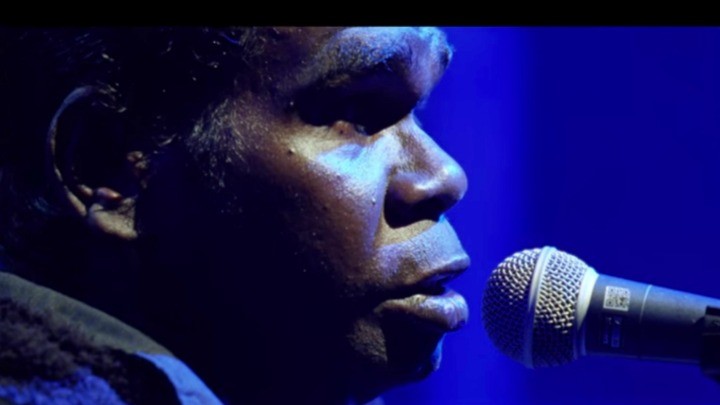 Indigenous singer Geoffrey Gurrumul has performed around the world in some of the most prestigious venues and has legions of fans from dozens of countries.
This year, a documentary about his life and just how disparate Gurrumul's two worlds are will be released to an international audience, and we've got the first trailer for it here.
The 59-year-old singer co-produced the documentary about his life, and it has been created with a rich soundscape so Gurrumul, who was born blind, can enjoy it as much as those who view it.
Gurrumul was forced to pull out of his east coast Australian tour this month due to ongoing health issues.
Watch the trailer here and tell us, are you excited about this documentary?
Comments