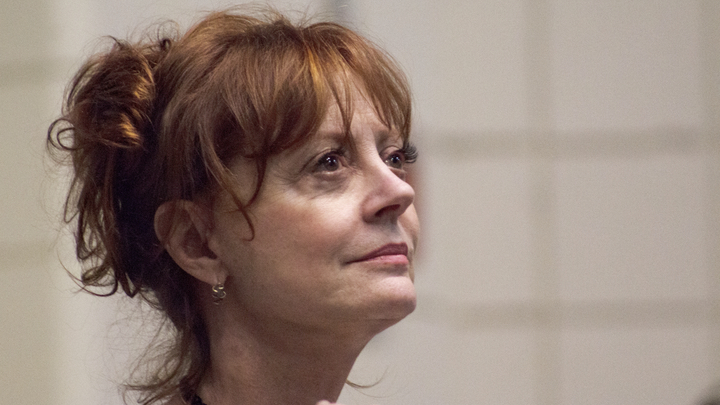 If you haven't checked out a podcast before, now is the perfect time to try. Podcasts for those who are not aware of them, are individual talk radio-type shows that you can listen to online or download to listen to later. Podcasts cover a broad range of topics and genres but with so many choices it can be hard to start.
A great place to start is one of the latest interviews that comedian Marc Maron conducted for his podcast WTF. While there is some colour language in the podcast, Marc's conversations with celebrities are engaging, fun, emotional, and occasional fiery.
On this episode of WTF with Marc Maron, he interviews Academy Award winner and iconic actress Susan Sarandon. Sarandon discusses how she got into acting, her famous relationships, and the most fun she's had on a film set. There also a bit of a flirty feel between the two which is fun to listen to as well.
You can hear the entire podcast on the episode page.
Do you listen to podcasts? Which podcast is your favourite?
Comments