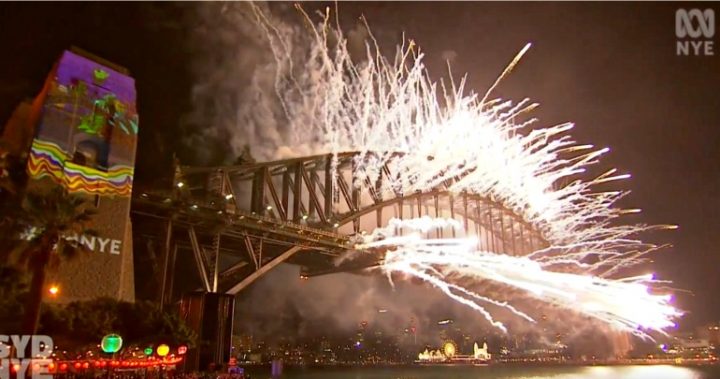 Happy New Year to all Starts at 60 readers! Finally, the chapter of 2016 has closed and we welcome the birth of a new year – 2017! Last year was a particularly tough one as the world saw many tragedies from aviation incidents, natural disasters, terrorist attacks and the death of many sporting and music icons. Many can agree that they just couldn't wait to start fresh. Just how excited the world was to turn a new leaf? Take a look at the stunning photos and videos of New Year celebrations across the globe. Where did you celebrate New Years Eve?
Video: Sydney fireworks
Video: New Zealand fireworks
Sydney
Hobart
New Zealand
Adelaide
Orlando (Disneyland)
Macau
Singapore
Manila
Taiwan
Indonesia
Melbourne
Dubai
Kuala Lumpur
Which fireworks did you like best? Where did you celebrate New Years?
Comments