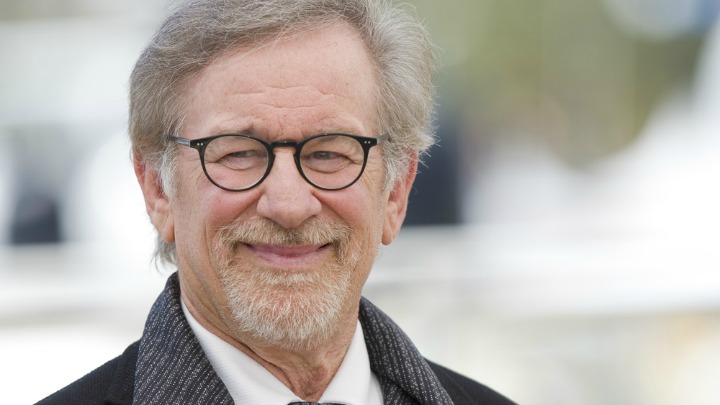 It might have been a warm day in London at the weekend, but Steven Spielberg wrapped up for the outing.
Wearing a grey blazer, scarf and jeans, with a white fedora and sneakers, the 69-year-old cut a fine figure when he stepped out with wife, Kate Capshaw, and their furry friend.
Kate, 62, seemed to be feeling the chill too as she threw on a black beanie, mustard leather jacket, orange scarf and pinstripe pants for the outing.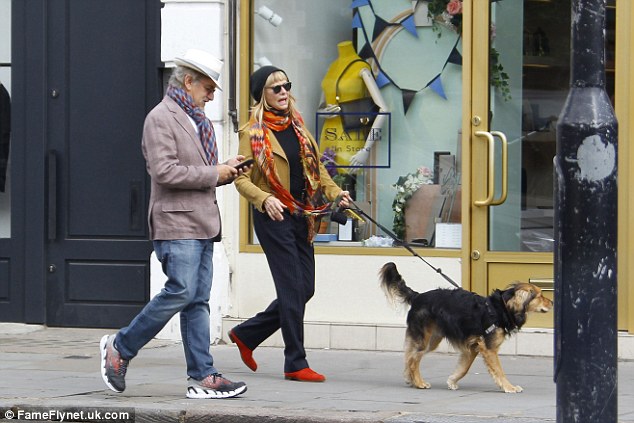 The Spielbergs are in town to promote Steven's latest film The BFG, a Roald Dahl classic.
The man behind such hits as JAWS, E.T., Schindler's List, Saving Private Ryan and Indiana Jones, Steven is thought to be one of the most sought-after film directors in the industry. Hardly surprising given he also has two Academy Awards under his belt (Best Director — Saving Private Ryan and Best Picture — Schindler's List).
In an interview with BuzzFeed last year, Steven revealed con-man caper Catch Me If You Can was one of his favourite movies.
You'd have to think Indiana Jones was somewhere on that list too, especially as it was on the set of Temple of Doom that he and Kate first met.
Do you have a favourite Steven Spielberg film? Tell us what it is.
Comments