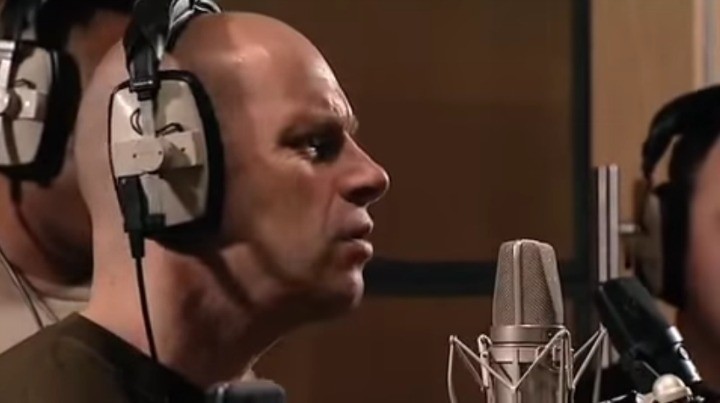 We're used to seeing the armed forces as tough and strong, but this group of soldiers prove our men on the frontline have a soft side, too.
A group of UK and US soldiers has come together to sing a beautiful and touching tribute to their brothers in arms.
The singing group, aptly named The Soldiers, say the song is dedicated to all personnel who serve with pride around the world.
The song has garnered high praise across the globe with many people in awe of their soulful voices and stunning harmonies.
"I can not begin to thank you gentlemen enough for what you have done, endured and suffered for the countries you serve," said one fan online.
"Gives me goose bumps listening… Absolutely beautiful…," added another.
Some people were even moved to tears by the performance.
"What a great song. I have tears… Makes you think of all the soldiers, old and new that have come home and the ones that have yet to come back to us."
See The Soldiers perform their song 'Coming Home' below and tell us what you think.
Do you know anyone who served in the Australian armed forces? What do you think about this beautiful song?
Comments