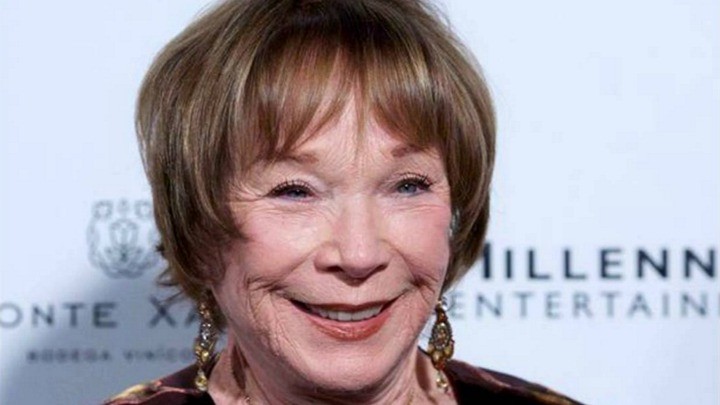 If you're looking for the secret to a happy marriage, actress Shirley MacLaine says she has the answer.
The television and movie star says an open marriage is the best marriage and encourages everyone to give it a go.
Ms MacLaine was married to film producer Steve Parker for 28 years and says the two were friends more than lovers and that they found comfort in having physical relationships with other people.
"I guess you would say 'practiced an open marriage' in 1954, which was another lifetime," she told People.
"No one understood it, we did. He lived in Japan basically, I lived in America working, and this and that.
"We'd meet up, always great friends, traveled sometimes together."
The couple split in 1982 but Ms MacLaine still refers to him and the "love of my life".
"I think that's the basis for a long-lasting marriage, if you really want to do such a thing," she said.
"I would say better to stay friends and we don't have enough time to talk about the sexuality of all. I was very open about all of that and so was he."
While open marriages are popular with some couples, others say it goes against everything marriage is supposed to represent.
One commenter asked: "So why get married if you don't like the 'rules' of a marriage?"
There are others who point out that cheating is prolific in many relationships and say that having an open marriage is the only way to avoid being lied to.
"Most people are in open relationships, they just don't know it. Some people are just honest," said another.
Let's talk: What are your thoughts on this issue and Shirley MacLaine's comments?
Are open marriages a good idea? Or, do they go against everything marraige is supposed to represent?
Comments