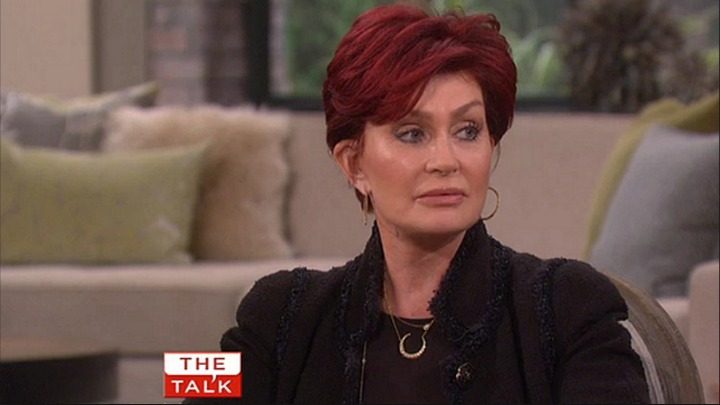 She kicked him to the curb over the weekend, and now Sharon Osbourne has spoken out about her marriage to Ozzy Osbourne.
Returning to her midday show The Talk, Sharon addressed the rumours about Ozzy's infidelity saying she reached a point where she had to think about how she wanted to live the rest of her life.
"I'm 63 years of age, and I can't keep living like this," she told her co-hosts and the audience.
She said Ozzy has now returned to the family home and she has moved out instead.
"He's back, and now I'm out of the house.
"It's right for me because I, honestly, at this point today, have no idea what I'm going to be doing for the rest of my life," she acknowledged.
"I just need time to think: 'What do I really want for the rest of my life?' Because this is like getting to the last chapter of this book. And I really need to think very carefully about where I want to go."
Ozzy, 67, is thought to have been embroiled in an affair with 45-year-old hairstylist Michelle Pugh, who manages the tresses of a number of celebrities.
Sharon admitted to her co-host Aisha Tyler, "I honestly at this point, Aisha, I have no idea where I want to go."
Proving she is staying strong in the face of it all though, Sharon said she wasn't going to shed any tears over Ozzy.
"I'm not going to cry about anything, because there's nothing to cry about."
She also thanks her fans, saying, "I honestly, honestly cannot thank people enough for backing me, and for all the people at home supporting me, sending me messages of love. I honestly, honestly am empowered, and I have found this inner strength, and I'm like, 'Right, okay, what's next? I can handle this.' "
Are you a fan of Sharon Osbourne? Have you gone though a marriage breakdown?
Comments