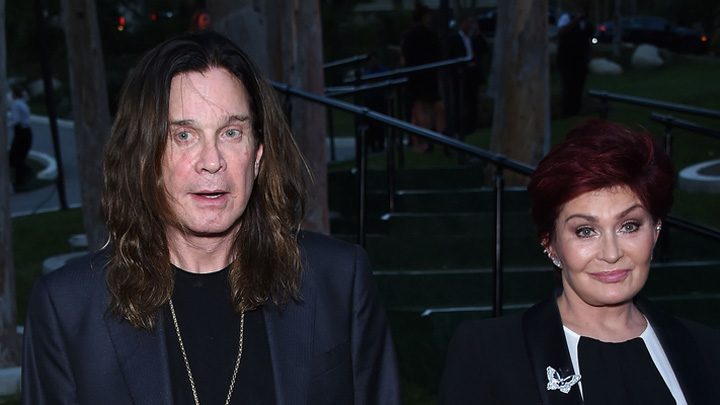 A few weeks ago, Sharon Osbourne's world was turned upside down: she discovered her husband of over 30 years had cheated on her with a younger woman. She was devastated and promptly kicked him out of the house.
Since then, Sharon has not been shy about revealing her thoughts on the separation.
She appeared on her talk show 'The Talk' a few days later clearly emotional over the issue.
"I'm 63 years of age, and I can't keep living like this," she told her co-hosts and the audience.
She said she had moved out of their family home after Ozzy returned to it a few days after she banished him.
"He's back, and now I'm out of the house.
"It's right for me because I, honestly, at this point today, have no idea what I'm going to be doing for the rest of my life," she said.
Even her daughter Kelly took to social media to publicly lambast the mistress. "Don't f**k with my family, don't f**k with my momma, and don't f**k with me," she said angrily.
But it seems Sharon has forgiven Ozzy somewhat, and the famous rock 'n' roll pair have been spotted going along to marriage counselling.
Us Weekly reports the estranged pair recently sat for a "mediated discussion" with a marriage counsellor. An insider allegedly said "He wants his family back."
The couple separated after nearly 33 years of marriage earlier this month and have three adult children together.
"I honestly cannot thank people enough for their backing me," Sharon told The Talk audience on May 10. "For saying they love me. For everybody here at my home, supporting me, sending me messages of love. I honestly am empowered and I have found this inner strength and I'm like, 'Right. OK. What's next?'"
Tell us: if your husband cheated on you, could you forgive him?
Comments