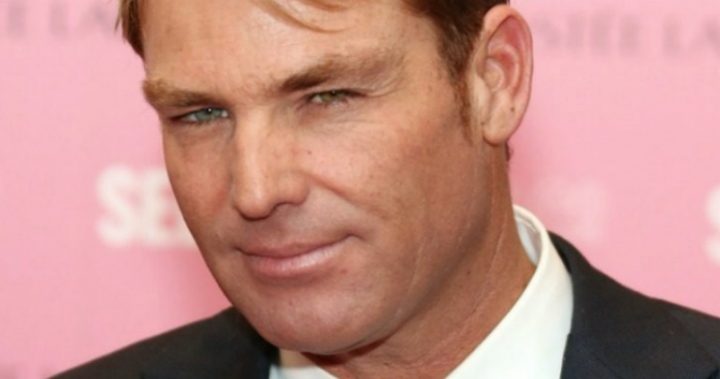 Former Australian cricketer Shane Warne is never out of the limelight, and now this time he has been caught out in an embarrassing blunder. The 47-year-old shared a beautiful photo of Melbourne with his 545,000 followers on his Instagram account. The photo which showed a beautiful scenery of Melbourne by the water, with lights bouncing off the river reflections, came with this caption by Warne: "Another stunning sunset over melbourne tonight, which is wonderful as today has been a great day for various reasons, hope your day / night brings joy & happiness too ! Time for a glass of 🍷& reflect."
But soon, Instagram users started slamming Warne saying that the photo was too good to have been taken by him. It turns out, the photo was not taken by Warne and was the work of Perth-based photographer Rob Scott.
Rob told Daily Mail Australia he had taken the photo a while back, but only recently posted it to his Instagram account @travelalmanac.
"I posted that image on my Instagram account in April this year, though it was taken years ago, "he said.
The professional photographer said he was happy for people to repost his photos, but only if they credited him properly.
"I don't mind people reposting my images as long as credit is given!" Rob said.
Shane's Instagram wall soon erupted with comments on the photo and some accused him of not crediting the photographer.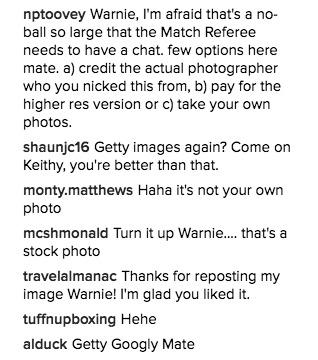 Is it fair for people to attack Shane or did he deserve the criticism?
Comments