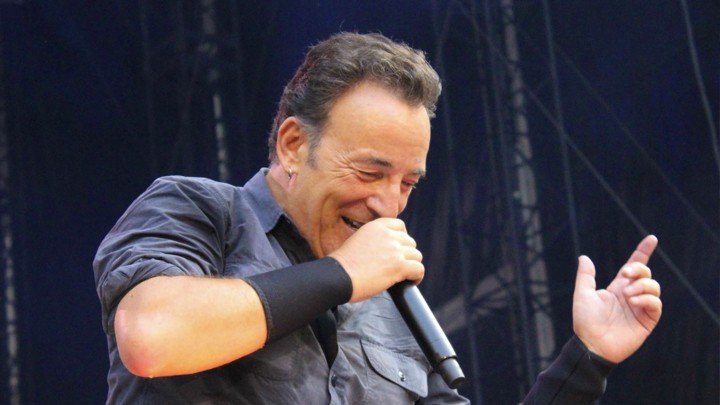 At 66 years old, Bruce Springsteen proves – year after year, concert after concert – that you're never too old to be a rock star.
And at 88 years old, Evelyn proves that you're never too old to charm one.
According to local news reports, this Toronto grandmother, about to mark her 89th birthday, was proudly standing at the front of the stage hours before the show began.
During an encore performance of Dancing in the Dark in Toronto, The Boss spotted a sign from Evelyn's daughter in the front standing area, asking him to dance with her mother.
Bruce – famously generous with his time – happily obliged, taking several minutes out of the performance to dance and chat with his fan.
See this touching moment below, and tell us; what was your best concert experience? Have you ever gotten this close to a rock star?
Comments