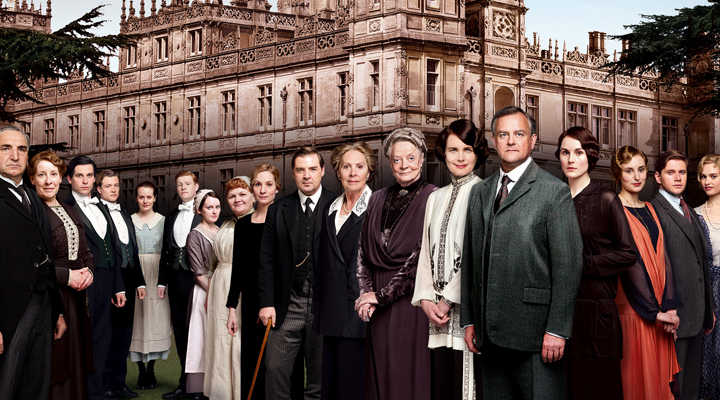 Downton Abbey will be fondly remembered as one of Britain's most successful dramas. It certainly has no shortage of loving fans here in the Starts at 60 community.
Shortly before the show aired its last-ever episode on Christmas day in the UK, The British Academy of Film and Television Arts held a special ceremony in celebration of the show.
It's a wonderful, often-hilarious 40 minutes with the cast and crew, all of whom are clearly having a fantastic time. We cannot recommend it enough.
Some of our favourite moments include:
The cast poking fun at the show's own plot holes and less successful storylines. (Remember the long-lost amnesiac cousin who survived the Titanic? Neither did we.)
The revelation that those delicious-looking wines were all just grape juice ("Sorry if we've shocked you, but you don't want to see Maggie on the Merlot at eight in the morning".
The admission that our favourite cooks aren't, in fact, very good cooks.
Give it a watch below, and be sure to share your own favourite memories of the show in the comments below!
Caution: If you have yet to see the sixth and final season, please note that this may give a few plot points away. The very final Christmas Special that wraps it all up, however, remains unspoiled.
Comments