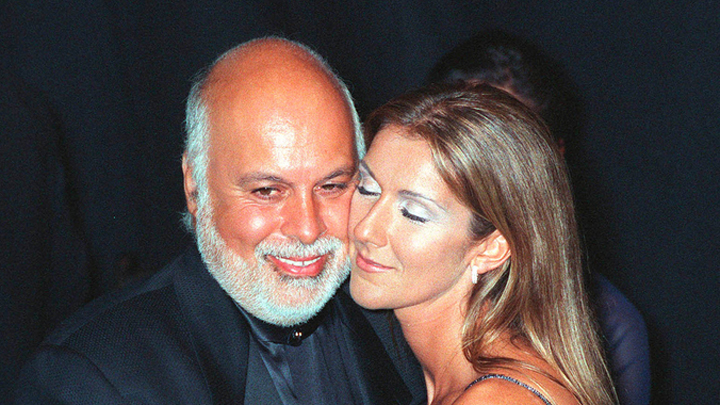 2016 is off to a very grim start already, with another deeply sad announcement this morning: René Angélil, Celine Dion's husband, has died aged 73.
He was Celine's mentor and manager, but most of all her devoted husband who was by her side during her own cancer battle.
"René Angélil, 73, passed away this morning at his home in Las Vegas after a long and courageous battle against cancer," Celine Dion's management posted on her website.
"The family requests that their privacy be respected at the moment; more details will be provided at a later time."
The Clark County Office states Angélil died of throat cancer at his home in Henderson while under care of a physician. "We have determined Mr. Angélil's death was due to natural causes. No further investigation into his death is expected. Our condolences go out to Mr. Angélil's family and friends during this difficult time for them."
He is survived by their children René-Charles, 14, and 5-year-old twins Nelson and Eddy, and his adult children from a previous relationship, Anne-Marie, Patrick and Jean-Pierre.
Despite saying she was taking a hiatus from music, Celine bravely decided to take the stage at Caesars Palace again, because "my biggest job is to tell my husband, we're fine. I'll take care of our kids. You'll watch us from another spot".
Celine told USA Today: "Rene says to me, 'I want to die in your arms.' OK … I'll be there, you'll die in my arms," she said.
Heartbreaking.
Here is a video of Celine's stunning rendition of The First Time I Ever Saw Your Face as family photos and movies appear on-screen. Share your thoughts and kind words below:
Comments