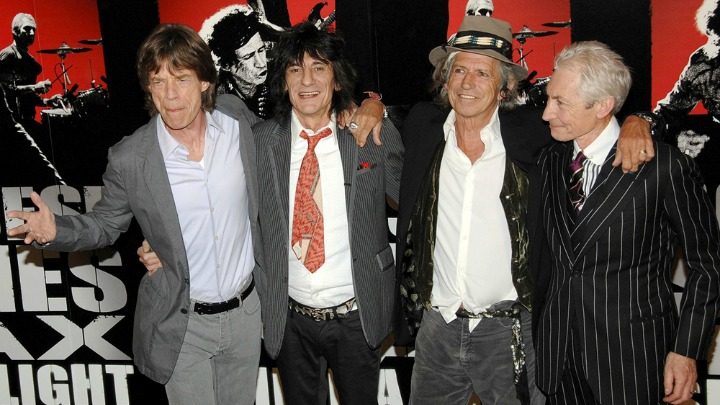 How embarrassing, the Rolling Stones have asked Republican presidential nominee Donald Trump to stop playing their songs at his campaign events.
The iconic rock band said they have not given permission to the Trump campaign to use their songs and "have requested that they cease all use immediately."
Trump has been featuring Rolling Stones songs at his rallies for months and the 1969 classic ,'You Can't Always Get What You Want', was a popular song choice.
The Rolling Stones weren't the only stars which requested Trump to stop playing their songs; other artists like Aerosmith, Neil Young and even Adele asked him to stop using their recorded songs to get the crowds going at his campaign events.
Apparently political campaigns in the US don't need artists' permission to play their songs at rallies as long as they have a blanket license from the performing rights organisations Ascap and BMI. However, BMI's agreement allows for songwriters or publishers to object to the use of their songs and they have the ability to exclude those songs from the blanket license.
A Trump campaign spokeswoman didn't immediately respond to a request for comment.
What would you do if you were Trump? 
Comments