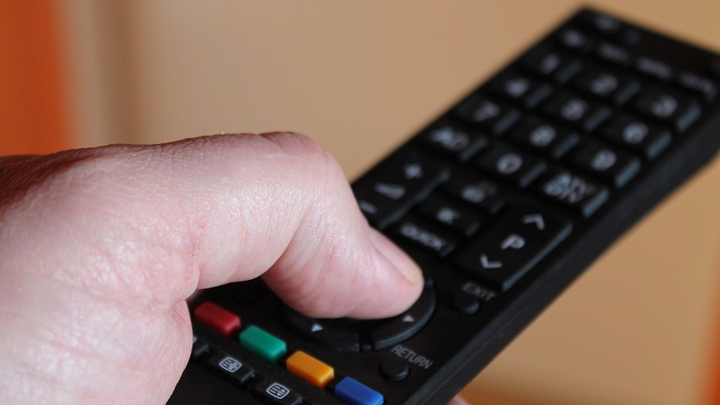 It has been 30 years since Roadshow Film, then known as Roadshow Coote & Carroll, last produced the hugely successful programs GP and Brides of Christ but after all that time they are returning the small screen.
Roadshow Films is teaming with Producer John Edwards on developing new television content. Edwards is the production mastermind behind such great shows as Love My Way, The Secret Life of Us, Offspring and Paper Giants: The Birth Of Cleo.
Speaking to The Australian, co-chief executive for Roadshow Chris Chard said, "We have relationships and partnerships with some of the biggest television producers in the world — the BBC, ABC, HBO, Shine — and we see there is obviously growing demand for longer-form drama here in Australia."
While there has been no announcement on what the future projects will be yet it is a good sign for Australian television production and the viewers as some great Aussie content will be on our screens in the near future.
Would you like to see a reboot of GP or Brides of Christ? What do you think is lacking in Australian content?
Comments