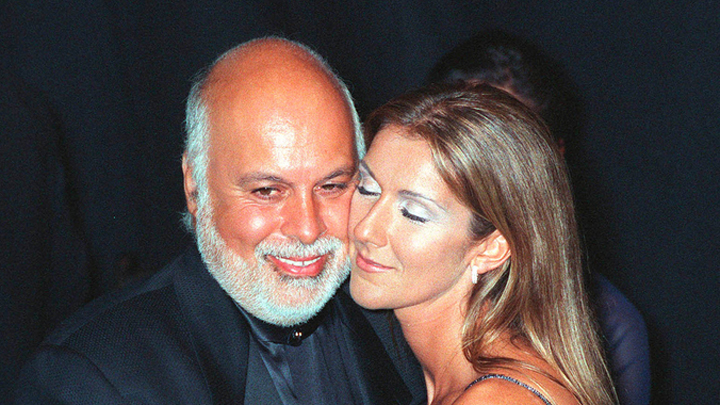 In a bid to spare her from any further pain and pressure, it has been revealed Celine Dion's husband René Angélil planned his funeral before he passed away so the burden would not rest on the singer. In a touching tribute, René requested he be laid to rest at the Notre-Dame Basilica in Montreal, where the couple married more than 20 years ago.
In a moving message posted to Celine's Facebook page, it was revealed René wanted to honour his wife by saying farewell at a place that meant so much to both of them.
"According to his final wishes, his funeral will be held at Notre-Dame Basilica in Montreal, where 21 years ago, he chose to marry the one who will remain as the great love of his life, the artist for which he had the most respect, the woman who gave him light and happiness until his very last breath," the post reads.
The pressure of having to plan a funeral after losing a loved one is something many people are more conscious of now. Some people, like René, are taking to burden off their partner and planning their funerals ahead of their passing.
Céline's longtime friend Annie Horth said René wanted to make the painful process as easy as possible for Celine.
"René was generous enough to prepare all of this since the last few months with Céline," Annie told People Magazine.
"Because of this, Céline is 'going through [this] peacefully and with control."
René died aged 73 last week after a long battle with throat cancer. The couple are much-loved in Canada, the place they called home, and René's funeral will be televised throughout the country so the nation can mourn his death.
What do you think about René's final wishes? Would you consider doing this the ease the stress on your partner and family?
Comments