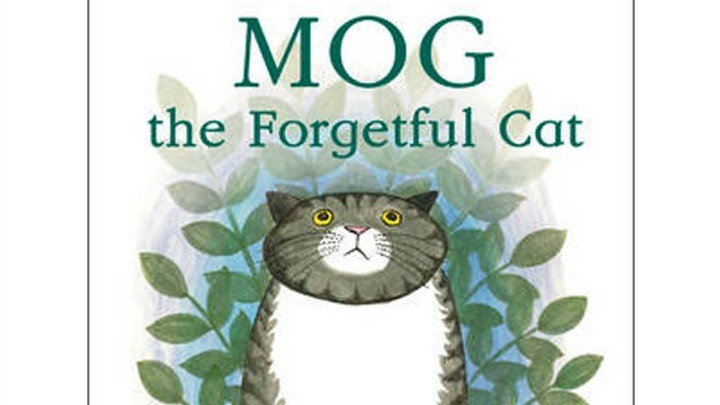 Did you read the tales of Mog to your children back in the 70s? That naughty cat was always getting into mischief! Created by Judith Kerr, author of The Tiger Who Came to Tea and When Hitler Stole Pink Rabbit, Mog has been charming generations of children for more than 40 years.
And now she's back! Despite having died in 2002 in the book Mog says Goodbye, Mog has been resurrected to star in this year's Sainsbury's supermarket commercial in the UK, and the full-length ad makes a beautiful little Christmas special.
The Guardian reports that the book that accompanies the ad, called Mog's Christmas Calamity, will be sold with all profits going to charity.
At 92, Judith Kerr (who makes a cameo in the short film), says, "I have enjoyed illustrating Mog again after so many years and am thrilled that this special Christmas story will help raise funds for Save the Children and the important work they do for children's literacy."
If, like me, you have fond memories of Mog – and all Judith Kerr's work – you will no doubt watch this over and over again. And the best thing is, you can share it with your children and their children, because Mog is such an enduring character for all ages.
Did you read Mog to your children? Have you read these books to your grandchildren too? 
Comments