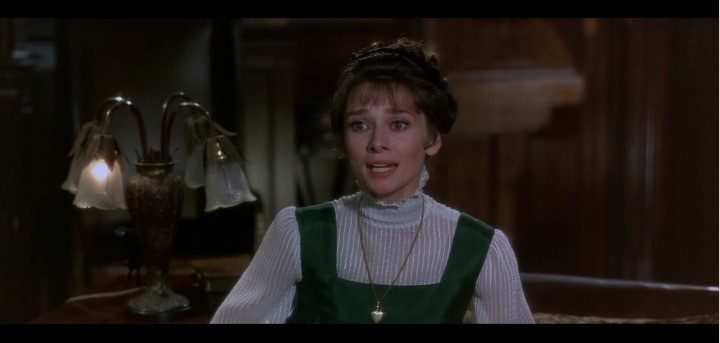 As the Academy Awards creep closer, excitement is building over which movie will win the coveted Best Picture award this year. In honour of all of the previous winners this amazing video shows snippets from every Best Picture winner from 1927-2015.
All your favourites make an appearance, from Audrey Hepburn and Julie Andrews to Gene Kelly and many more.
We absolutely love some of these movies and simply can't pick a favourite!
Take a look and tell us if your favourite movie made the list.
How many of these movies have you seen? What's your favourite movie?
Comments