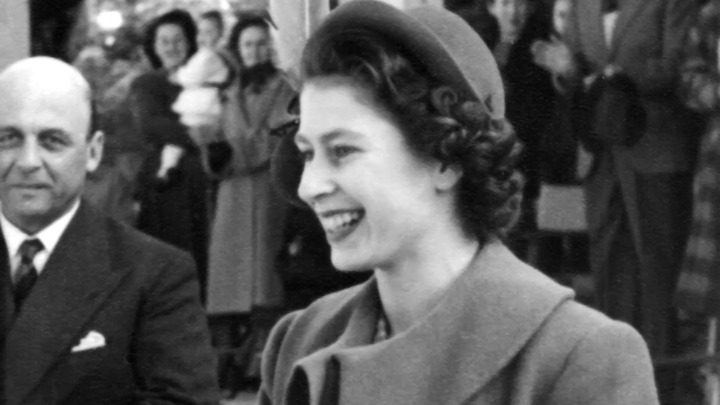 The last time anyone say Marilyn Monroe was in 1962, when she died at the age of 36. If she was still alive, Marilyn Monroe would have turned 90 this month (June).
Coincidentally, Queen Elizabeth II, Britain's longest-reigning monarch, also celebrated her 90th birthday recently, on April 21.
While Her Majesty and Monroe lived worlds apart and are royals in their own right, did you know that they once met when they were both the same age? At the time, both Monroe and Queen Elizabeth were just 30 years old.
This rare footage from October 29, 1956, reveals the monarch greeting the movie star at a film premiere of The Battle of the River Plate in London's Leicester Square, reports Vanity Fair.
In the video, you can see her in the receiving line of guests waiting to shake the young Queen's hand.
The Queen had ascended to the throne at the age of 25 following the death of her father, King George VI. and at during the same time, Monroe had just finished filming The Prince and the Showgirl in London which premiered in June 1957.
This would be the only time these two would ever meet in front of millions of people.
Marilyn died six years later.
A youthful Queen and the glamorous star shook hands for the only time.

Watch the video here…
What do you think of these images? Did you like Marilyn Monroe?
Comments