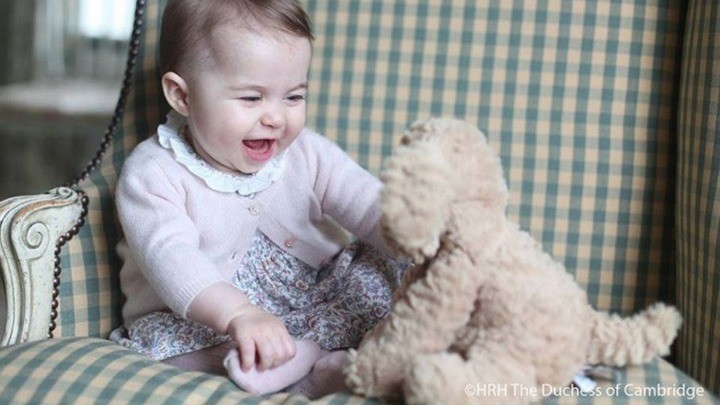 Christmas is a special time of year for all new parents, with the Duke and Duchess of Cambridge being no exception. Now their plans to give Princess Charlotte a fairytale Christmas have been detailed.
Christmas is likely to be spent at Anmer Hall in Norfolk, a sprawling country estate. The Duke and Duchess will reportedly be joined by the Middleton family, including Kate's mother Carol, father Michael and siblings Pippa and James.
Carol Middleton has written about Christmas being an important time of year, even for the newest members of each family. "Relax and enjoy baby's first Christmas", Carol said in a recent London column. "They won't remember it, but you'll have fond memories".
Carol is apparently planning a 'crafty' Christmas for her grandchildren. She is looking forward to creating Christmas garlands, and getting her "young helpers to personalise". Cake-making is also on the agenda, because Carol says "all children love to bake".
Meanwhile according to Prince William, baby George is already anticipating Santa's arrival. "I think George will be extremely bouncy this year because he's suddenly worked out what Christmas is all about… If I get any sleep on Christmas Eve it'll be good", the prince recently revealed.
Do you remember the first Christmas with your children or grandchildren?
Comments