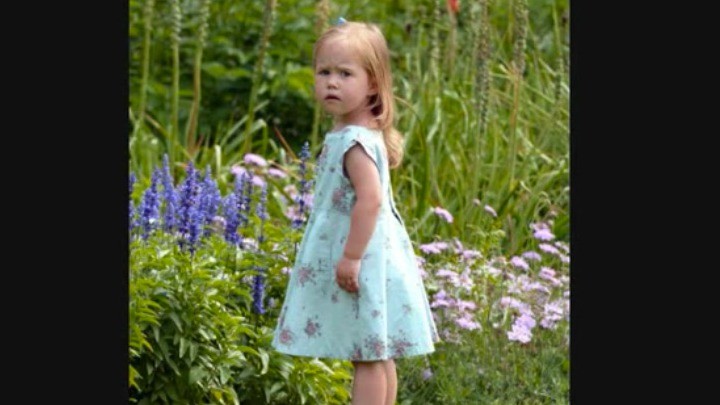 Possibly the most difficult thing about being royalty must be adopting the "pleasantly neutral, Mona-Lisa-smile" facial expression one has to wear whenever in public. But when you're four and as gorgeous as Princess Josephine, you can say "to hell with that" and do what you like!
Princess Mary's cheeky little girl has had the press in raptures with her wilfully expressive face and complete lack of decorum – which is just as it should be for a four-year-old.
The whole family was watching over the annual Hubertus Hunting event from the Eremitage Castle balcony, the first time she and her twin brother have attended… and Josephine clearly thought it was boooooring.
Denmark's Princess Josephine is just being herself https://t.co/TeuY7O1QTV pic.twitter.com/WXVJqlNGqY

— Daily Mail Australia (@DailyMailAU) November 11, 2015
Princess Josephine's funny faces! She's such a cutie!! pic.twitter.com/KgwJeT2zBz

— Lavinia (@noblessoblige97) November 3, 2015
Josephine's twin brother Vince seems to be more composed and less exuberant, although every bit as adorable.
Even in this stunning family portrait with older siblings Christian and Isabella, it's Princess Josephine who wins on the cheeky grin stakes!
Do Josephine's antics remind you of a cheeky four-year-old you know and love? 
Comments