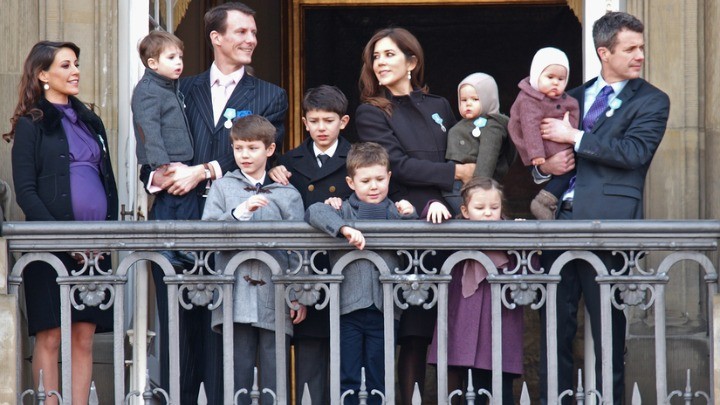 She's our very own Princess and now Mary of Denmark has made thousands of Australians happy with a few simple words.
In a brief statement issued by the Danish Royal Family office, Princess Mary has said: "we're coming home".
It's been five years since her family was last Down Under, but Mary and Frederick will travel to Tasmania with Prince Christian, Princess Isabella, and adorable twins Princess Josephine and Prince Vincent.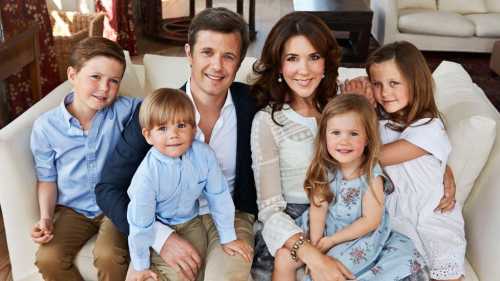 Princess Mary grew up in the Hobart suburb of Taroona and will be catching up with her family, including her two older sisters, Jane and Patricia.
She and her royal family will be spending Christmas day with the Donaldson family, which is bound to be a shock for the four-year-old twins who are used to a white Christmas!
No further details about the trip have been announce, but in the past Mary and Frederick have rented a holiday house on the East Coast, Woman's Day reports.
Hobart's Lord Mayor Sue Hickey called on Tasmanians to respect the Princess' privacy while she spent time with her family.
"She's obviously working very hard in Denmark, she's a working mother. Hopefully the state will respect that this is a very special time for her and her family to reconnect."
Can you imagine having royalty come for Christmas day? Are you excited to know that Mary and her beautiful children will be in Australia at Christmas?
Comments