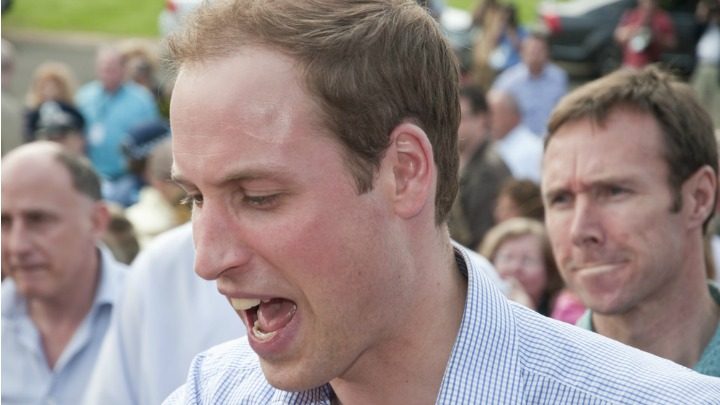 Prince William has embraced his inner-yogi at a polo event in England – and the local ladies were loving it!
The price got down on his hands and knees and pulled off a series of bendy moves, showing his skills extend into places far beyond the normal royal duties.
The stretches were all part of his warm-up routine before he hopped on his horse and took part in the charity polo match.
Prince Harry was also in attendance, but decided to skip the yoga session and watch from the side lines instead.
It was the first time William and Harry have played together in a few years.
Both are regulars are on the field at charity matches, but have been attending separately lately.
They put on a united front for this game though, laughing and sharing a few jokes throughout the game.
After the game William joined his teammates for a game of soccer, clearly enjoying himself as he pelted up and down the field.
Are you a fan of the young princes? What do you think of Prince William's yoga moves?
Comments