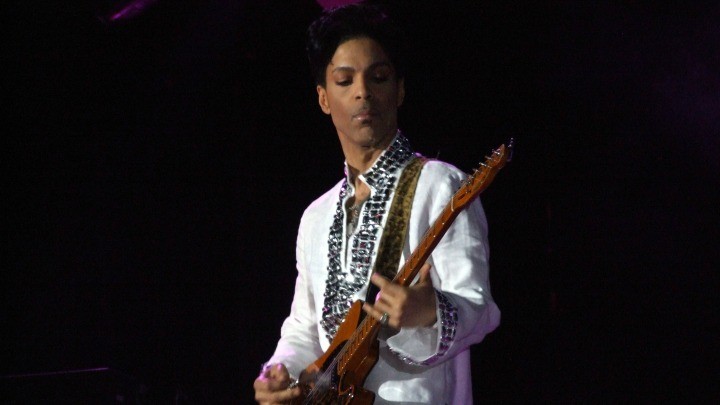 Singing sensation Prince was rushed to hospital in the early hours this morning after days of suffering from an extreme case of the flu.
The singer's plane made an emergency landing in Moline, Illinois where he was taken to hospital and treated for "bad dehydration".
Prince has reportedly be struggling to battle the flu for the past two weeks, and his hectic touring schedule was making it difficult for him to recover.
Despite being ill, he performed on Thursday night in Atlanta, but it is believed that this is what pushed him over the edge and forced him to seek emergency medical help.
Initial reports claimed Prince was "not doing well" but he was soon released from hospital and is expected to take some time off to recover before hitting the stage again.
The 57-year-old had already postponed his Atlanta show from the week before, but made the effort to get on stage last night.
Fans who attended the concert said her performed flawlessly and put on an amazing spectacle for the audience.
He sang on stage for 80 minutes to the adoring audience, some of whom had paid up to $1000 for a ticket.
Are you a fan of Prince? Do you have a message of support to share with the singer?
Comments