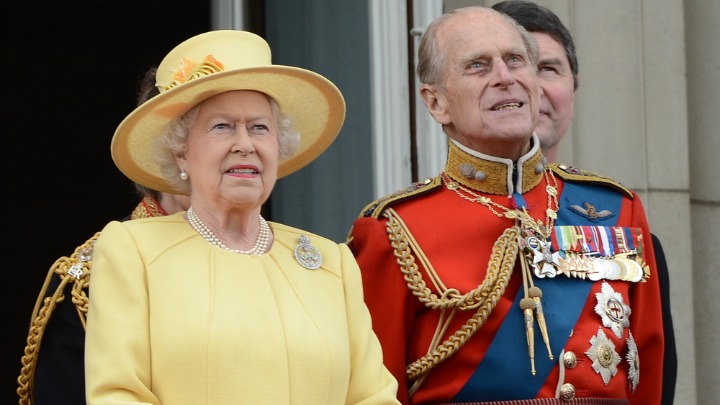 You'd think with all the riches he needs at his beck and call, Prince Philip could have splashed out a little more to celebrate his wife's 90th birthday.
The royal's very modest gift to the Queen has been revealed and it turns out he gave her an $88 jar of face cream.
While some have branded it "a little cheap", the Queen is reportedly very happy with her present and likes it so much she has requested to have it sent to the palace when she runs out.
The cream is called Maison Caulieres and contains extra-virgin sunflower, rapeseed and linseed oils.
The French brand is expected a huge rush on orders now that the Queen has given it the tick of approval, with huge sales expected.
However, while Her Majesty is happy with the gift some have said they would be less than happy if their husband presented them with a nice bottle of anti-wrinkle cream on their birthday.
"I tell you what, if my husband suggested I need a new face cream to work on my wrinkles on my birthday he'd have another thing coming!" wrote one commenter on Facebook.
"Really Philip?" asked another. "Don't you know anything about women? Never tell a lady her bum looks big in that and never by her anti-wrinkle cream!"
Do you think Prince Philip's gift was too cheap? Would you give your partner a telling off if they bought that for you?
Comments