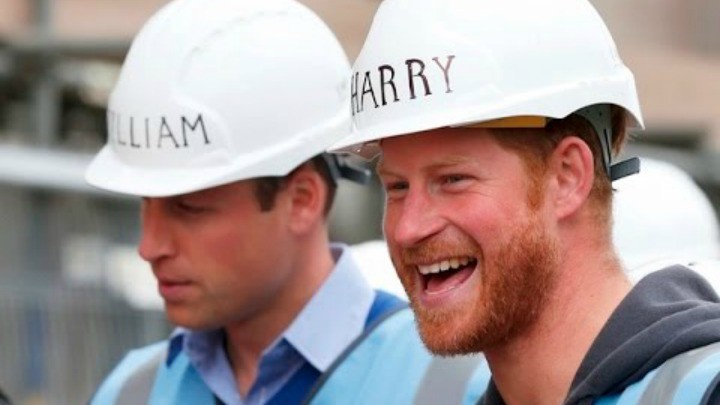 My mother once told me men have two modes: teenager and fuddy-duddy. And it seems Prince Harry has proved her theory, switching between the two seamlessly at the annual Royal Variety Performance.
Looking dapper in a tuxedo, Prince Harry got to meet and greet Elton John and the Latin singer Ricky Martin; he even got to kiss Kylie Minogue.
But, in a moment that every teenager in the developed world has dreamed about, when Prince Harry came face-to-face with Harry Styles from the pop group One Direction, he channelled his inner cardigan-wearer and asked the pop star when he was going to get a haircut!
It's like Prince Charles asking John Lennon why he needs to wear coloured spectacles. If Harry had kids (and don't we all wish he would hurry up?) they would be sooooo embarrassed right now.
To be fair, the teen heartthrob has pretty long and lanky locks at the moment. The Mirror reports that when Styles was later asked by the press if he would cut his hair, he said: "I'm not planning on it right now."
Last year, speaking to around 12,000 students and teachers from more than 400 schools at We Day, held at Wembley Arena, Prince Harry apologised to the crowd for not being Harry Styles before saying he thinks it is "the coolest thing in the world" to help others.
Do you think Harry was a bit star struck? Have you ever said something you wished you hadn't to a famous person? 
Comments