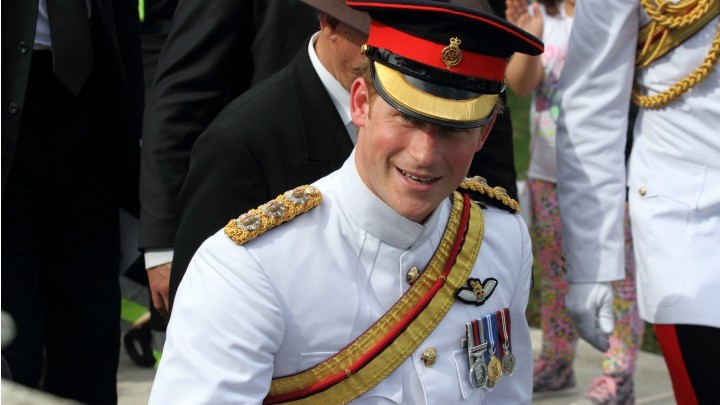 Prince Harry has made no secret that, for now, the Army is the love of his life. Now the royal's Christmas card has brought greater attention to veterans and the accomplishments of older people.
Posing with 95-year-old British veteran Tom Neil, the Christmas card reads: "Prince Harry considered it a great honour to meet Tom during the Battle of Britain flypast in September. It was one of his most memorable moments of 2015".
"Merry Christmas from Prince Harry", the card which was posted on Instagram, also says.
Isn't it lovely that Prince Harry used his Christmas card to highlight the achievement of veterans?
Comments