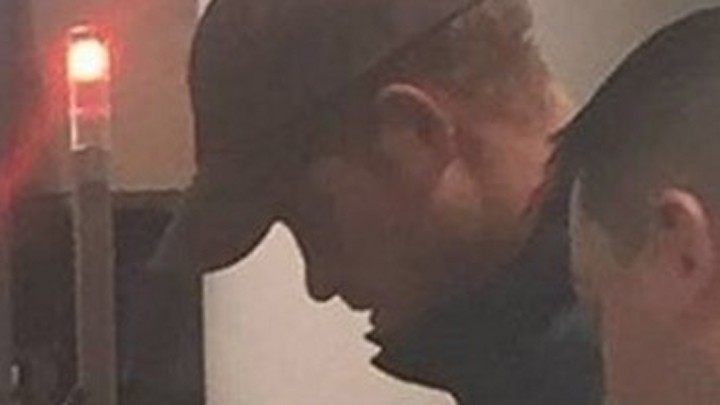 He's just your average guy, trying to get his shopping done. Except he's not – Prince Harry certainly would cause a stir if he went into one of our local Woolies'! The 31-year-old was seen shopping for eggs at his local Waitrose supermarket in London overnight.
Many Starts at 60 readers are opposed to using the self service checkouts but it seemed the Prince was in a hurry and opted for the less personal option, and we can understand why!
The young royal clearly wanted to get in and out as he wore a hat and jacket to conceal his identity however eagle-eyed shoppers could spot those ginger locks a mile away. It also looks like he set off the alarm at the self checkout in the pics below.
Roofer Lewis St George-McKenzie, was one of those in the store who was pleasantly surprised to see Harry at the checkout.
'You don't expect to see a prince doing his shop at nine in the morning,' he told The Sun.
'He had a couple of bags of shopping. He looked like he'd had a rough night. I have seen a few celebs about but never royalty'.
Prince Harry has been busy of late, with a recent interview revealing that he hopes his mum is proud of him.
We're sure she is, and she's happy he isn't too proud to do his own shopping. He clearly wants to be normal and is very modest.
Take a look at the pics below: 
Comments