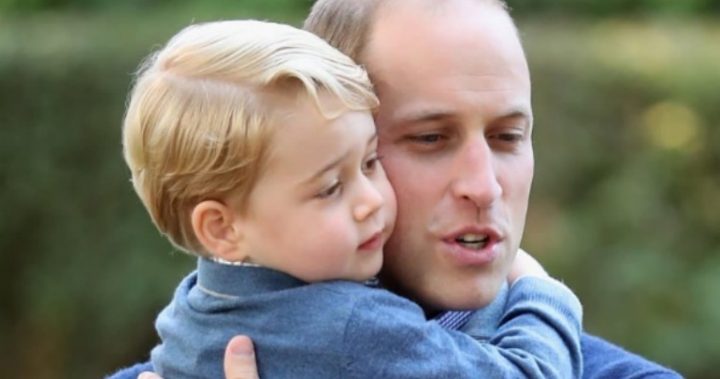 The young royals have made their second appearance in Canada, attending a children's party with their parents.
Prince George and his little sister Princess Charlotte seemed to be having an absolute balls as they played with the other children and petted the farm animals.
They were both very excited by the balloons too, with Charlotte seen taking her first steps in public as well as saying her first words. The 16-month-old made a beeline for a balloon arch, giving it a big hug and saying, "pop!".
She was later seen patting therapy dog Moose and before sitting down on him for a rest!
George was also having a great time and spent most of the party with his dad, William, blowing bubbles and playing with the animals.
William and Kate chatted with the other guests as they watched on with the whole family appearing relaxed and enjoying the day.
Later Kate was seen scooping Charlotte into her arms and having a little dance as the band played 'La Bamba'.
The family are in British Columbia right now and will continue their Canadian tour for another two days, with William and Kate set to go fishing in British Columbia tomorrow.
It's the first time they've taken a public tour abroad as a family and it's seems to have been a roaring success so far.
They're expected to take some time out of the spotlight when they return home.
Are you a fan of the young royal family? Is it nice to see the kids enjoying themselves on their tour?
Comments