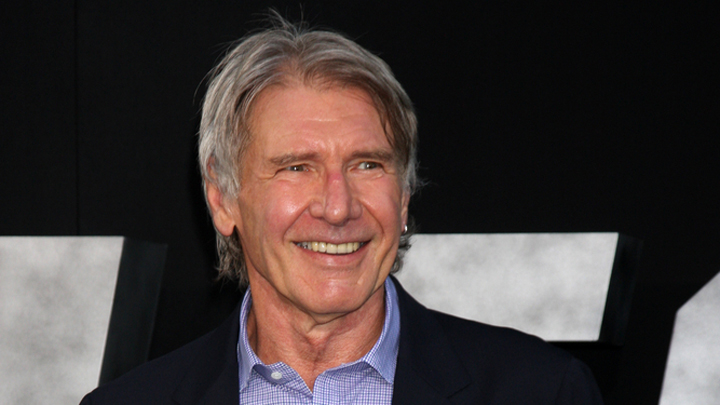 Long before he scored his big break in Star Wars, Harrison Ford was just a blue collar worker.
A new photo of the 73-year-old at that time in his life, has been revealed by musician Sergio Mendes.
In the Facebook post, Sergio said, "The Force Awakens"! Before Han Solo, there was a great carpenter named Harrison Ford. And here he is, with his crew, the day he finished building my recording studio back in 1970…Thank you Harrison…may the force be with you…"
At the time, Harrison was playing minor roles many television series including Gunsmoke, Ironside, The Virginian, The F.B.I., Love, American Style, and Kung Fu. He appeared in the western Journey to Shiloh (1968), however was not happy with the roles being offered to him, and became a self-taught professional carpenter instead to support his wife and two sons.
There were bigger and better things on Harrison's horizon, and he went on to play Han Solo in Star Wars, 1977, and its sequels, The Empire Strikes Back (1980) and Return of the Jedi (1983).
Take a look at the pic below and tell us, do you remember a young Harrison Ford?
Comments