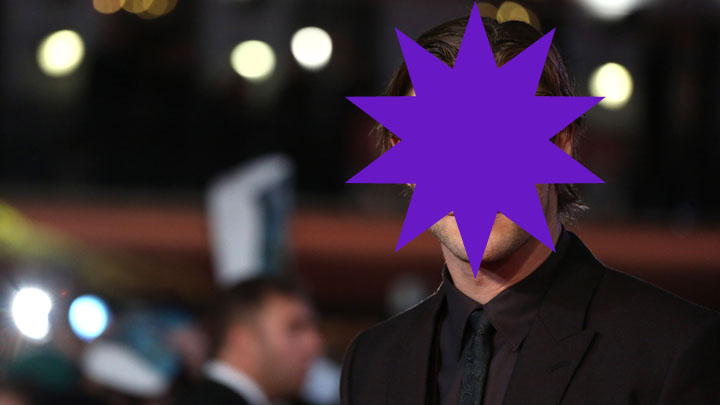 He's the new face of Australia, and gosh, it sure is a good looking face! Chris Hemsworth has been announced as Tourism Australia's new global ambassador.
You might know him from Thor, Home and Away, Avengers, Snow White and the Huntsman, and now you'll be seeing Chris in ads that celebrate our great country.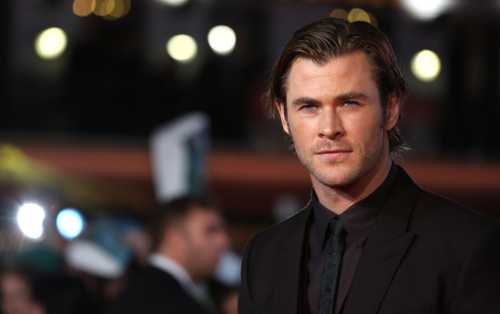 "In Australia you're surrounded by the most incredible natural beauty. Being in the water or near to it is a way of life for us," Hemsworth said in a statement.
Australian actor Chris Hemsworth will bring an "authentic voice" to promoting Australia's aquatic and scenic coast, says Tourism Australia. Perhaps most interesting of all is that Chris has shunned the typical Hollywood lifestyle, preferring to base himself in Byron Bay with his wife and three children.
"It wasn't a hard decision to move back to Australia because this part of the world is such a special place. This is the place I want my kids to grow up – that's the world I want them to be part of."
SMH reports the 32-year-old star and father-of-three will launch the new campaign in New York on January 25.
Tourism Australia's managing director John O'Sullivan said: "Chris truly embodies the Australian way of life and his love of his home country, with all its natural beauty, makes him an ideal ambassador".
"From learning how to surf on Phillip Island, fishing with his brothers in the Northern Territory and family beach holidays, Chris has grown up in Australia in and around water and his own personal experiences bring a truly authentic and influential Australian voice to our campaign."
Other Australia ambassadors of the past included Lara Bingle with the controversial 2006, "Where the bloody hell are ya?" campaign, Oprah Winfrey and Paul Hogan.
Tell us, are you happy with the choice Tourism Australia has made?
Comments