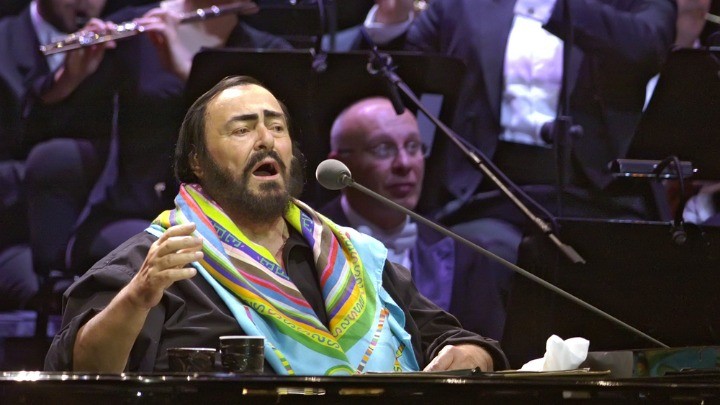 He was one of the world's most famous tenors and his talent and spirit live on in the staggering voice of his beautiful granddaughter, Sislena Caparossa.
She shocked the world when she performed Nessum Dorma, a song so beautifully sung by her late grandfather, for an Italian talent show, and there was not a dry eye in the house.
This is such a magical musical experience, even Sislena can't hold back the tears when she reaches the notoriously tricky climax of the song.
Pavarotti would be so proud to hear his granddaughter – take a look and tell us what you think!
Have you ever had the good fortune to see Pavarotti perform? What do you make of his granddaughter's performance?
Comments